The Source Wellness Center has certified occupational therapists that offer a variety of strengthening exercises and soft tissue techniques. Everyday life can put stress on your joints and overload your muscles. Our occupational therapists take a tailored approach to your care and focus on muscle overload and poor posture.
Benefits of Occupational Therapy
Z

Increased postural strength

Z

Increased range of motion

Z

Decreased muscle and joint pain

Z

Ergonomical tips while in the workplace

Z

Less muscular adhesion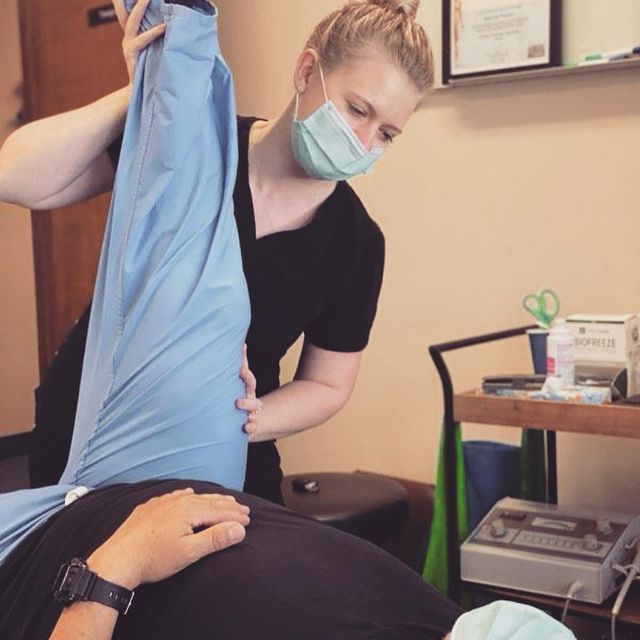 Our occupational therapists have a background in ergonomical assessment. They can identified muscle overload due to work place environment and use that information to come up with a treatment plan specifically for your issue.
Make an Appointment Today