Massage Therapy at the Source
At The Source Wellness Center, we take a team approach in delivering outstanding, customized care. Each treatment that you receive at The Source Wellness Center is also accompanied by 12-15 minutes of medical massage by one of our highly-trained massage therapists.
How Medical Massage Can Maximize Your Results
Your massage therapist will put their attention on your area of complaint and introduce deep tissue work to the injured area.
Whenever injury is present to the soft tissues of the body (the muscles, tendons or ligaments), blood flow to the area is automatically diminished. Blood carries the necessary proteins that the body needs to build and repair, and when that flow is blocked, inflammation grows and healing is slow to occur.
Targeted massage accelerates the healing process.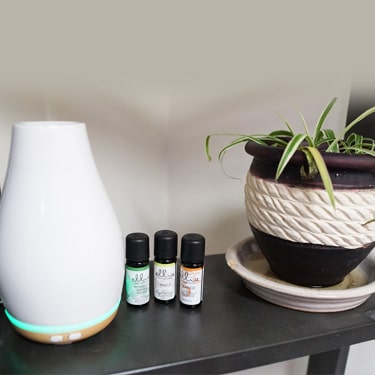 Additional Benefits of Deep Tissue Massage
R

Breaks down scar tissue

R

Helps to reduce the symptoms of arthritis

R

Rehabilitates muscles

R

Releases chronic muscle tension

R

Relieves stress
If you're suffering from an acute sports mishap or still suffering from the effects of a years-old athletic injury, we encourage you to try our unique state-of-the-art treatment. You'll be surprised at how much better you can feel when the proper diagnosis is made and the right treatment put in place. We feature same-day appointments and accept insurance. Contact us today!
Make an Appointment Today