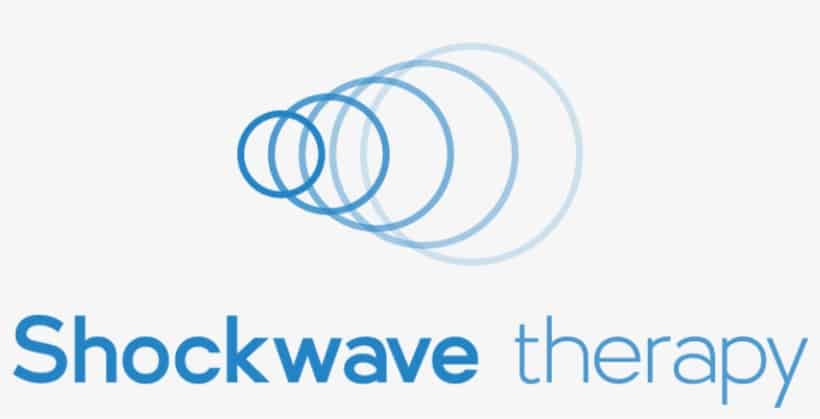 #1 HEALTH WELLNESS CENTER
Since 2014, The Source Wellness Center has been passionate about helping sports enthusiasts and weekend warriors live up to their athletic abilities. Their unique approach, which includes medical massage, soft tissue rehabilitation and acupuncture, helps their patients to recover from past injury and transform their physical potential.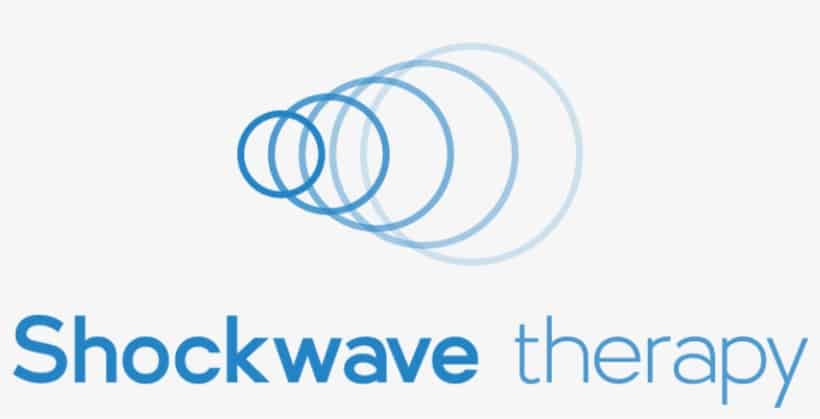 The doctors at the The Source Wellness Center are very familiar with the downside of the love of sports! They are passionate about helping men and women excel in their sport of choice. They are also compassionate about injury, particularly when it affects quality of life.
The Source Wellness Center utilizes a unique soft-tissue chiropractic approach that has helped hundreds of people eliminate their pain. With us, you can regain range of motion, and rid yourself of muscular adhesion that limit your athletic possibilities.
Our Chiropractors offer their patients effective pain relief and wellness care, particularly in the areas of athletic injury. The Source Wellness Center has a focus on diagnostic excellence. Each treatment protocol is in alignment with your unique diagnosis. Our team approach includes chiropractic care, acupuncture, occupational therapy, and massage therapy and helps our patients to get out of pain and back in the game quickly and efficiently.
We are unique. Our focus is on an accurate and cutting-edge diagnosis. This helps us to create a treatment protocol that's ideal for your particular issue. This accuracy is what makes all the difference between mediocre and outstanding results.
A team approach helps us to create the outcome we desire for our patients. Every treatment by the team at The Source Wellness Center is always accompanied by targeted medical massage on the affected areas.
Our focus is on the rehab of soft tissue. This rehab includes muscle, fascia, tendons and ligaments. This type of targeted treatment can create complete body transformation. In addition, it may eliminate pain and improve range of motion.
DID YOU SCROLL THIS
FAR AND IN PAIN?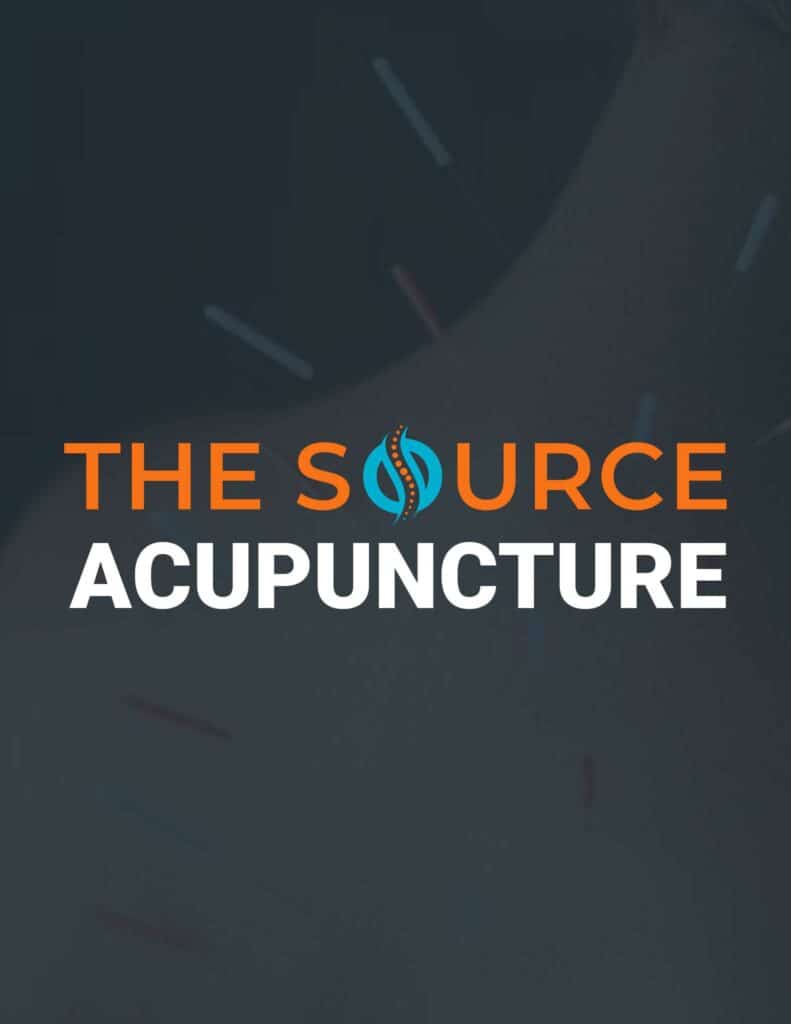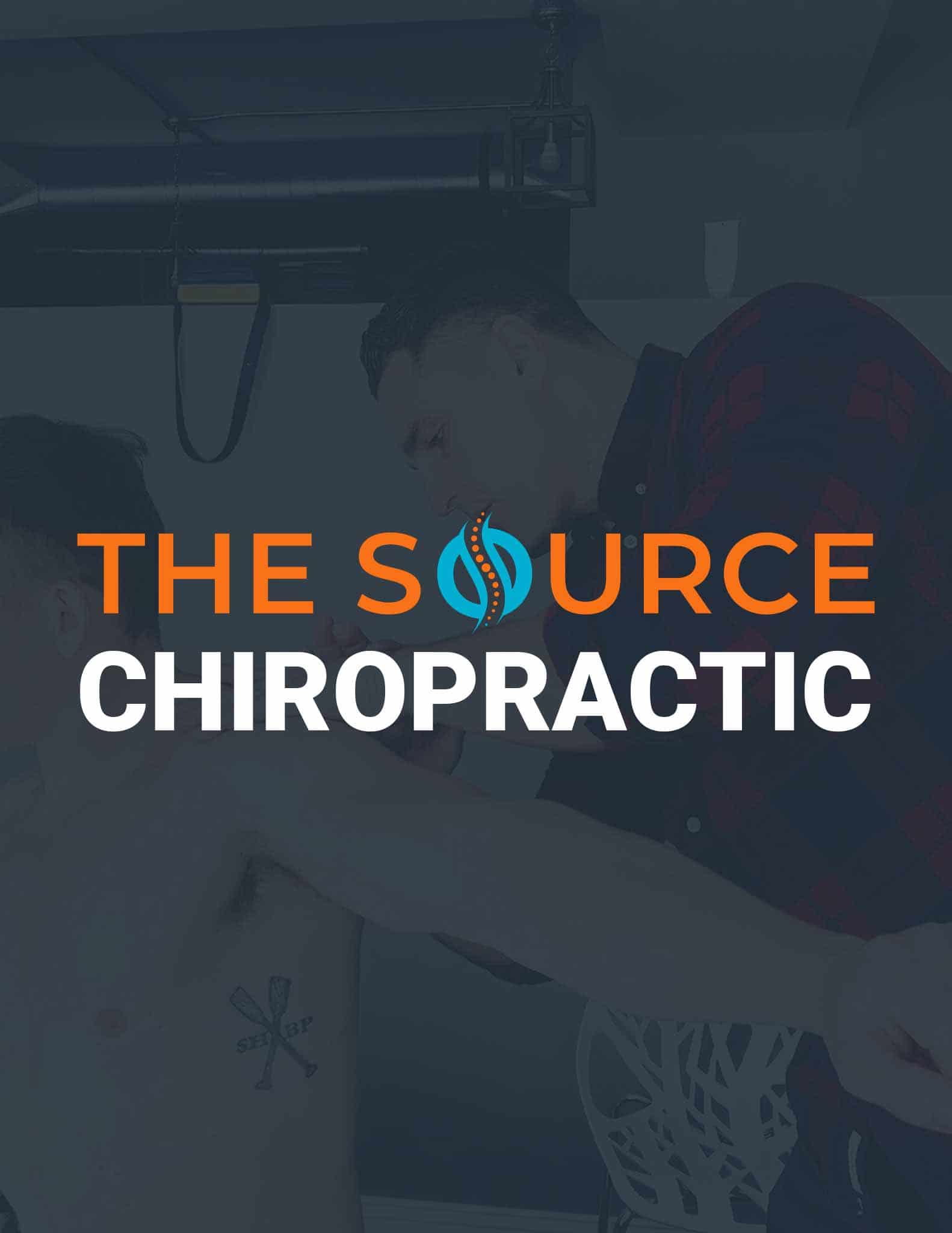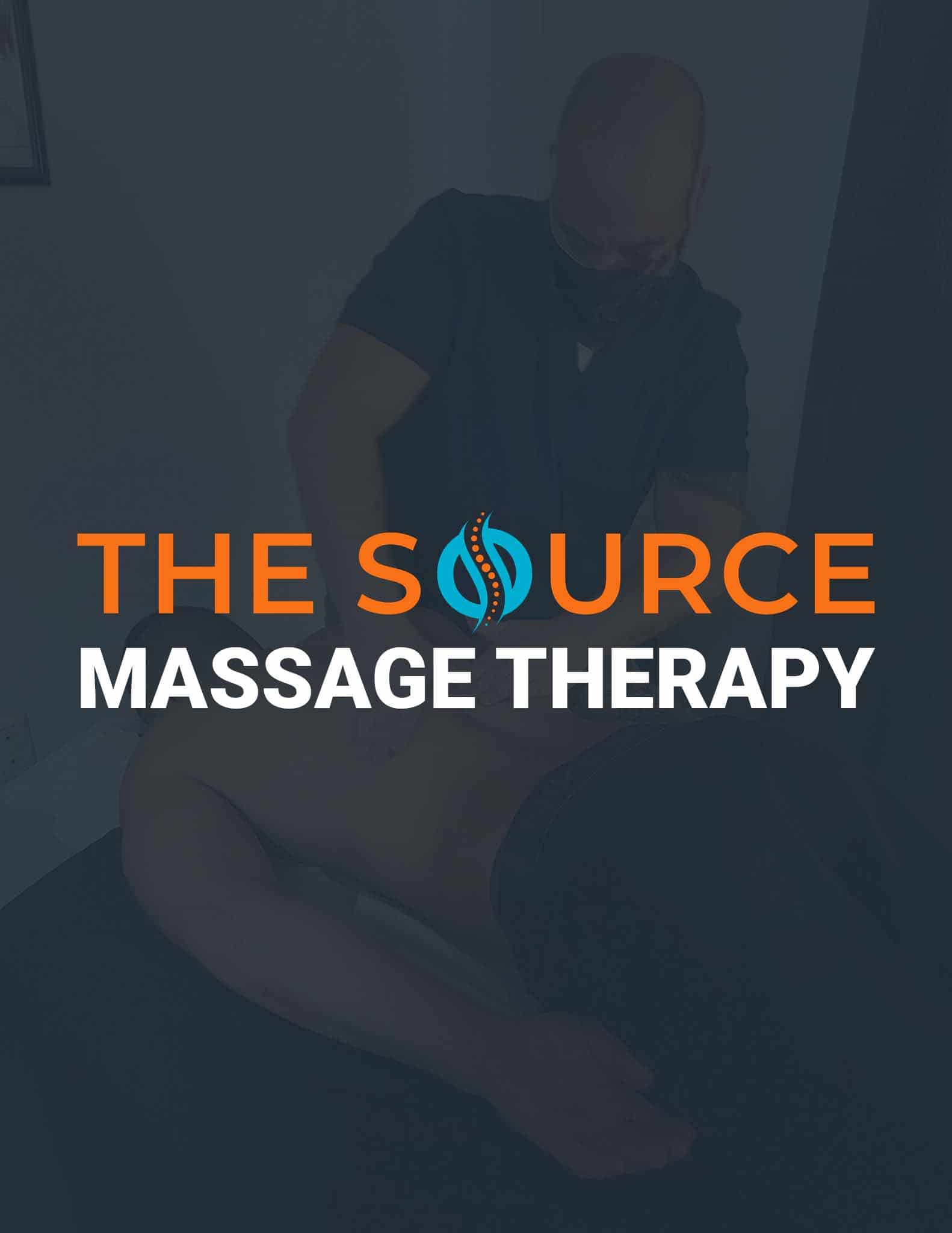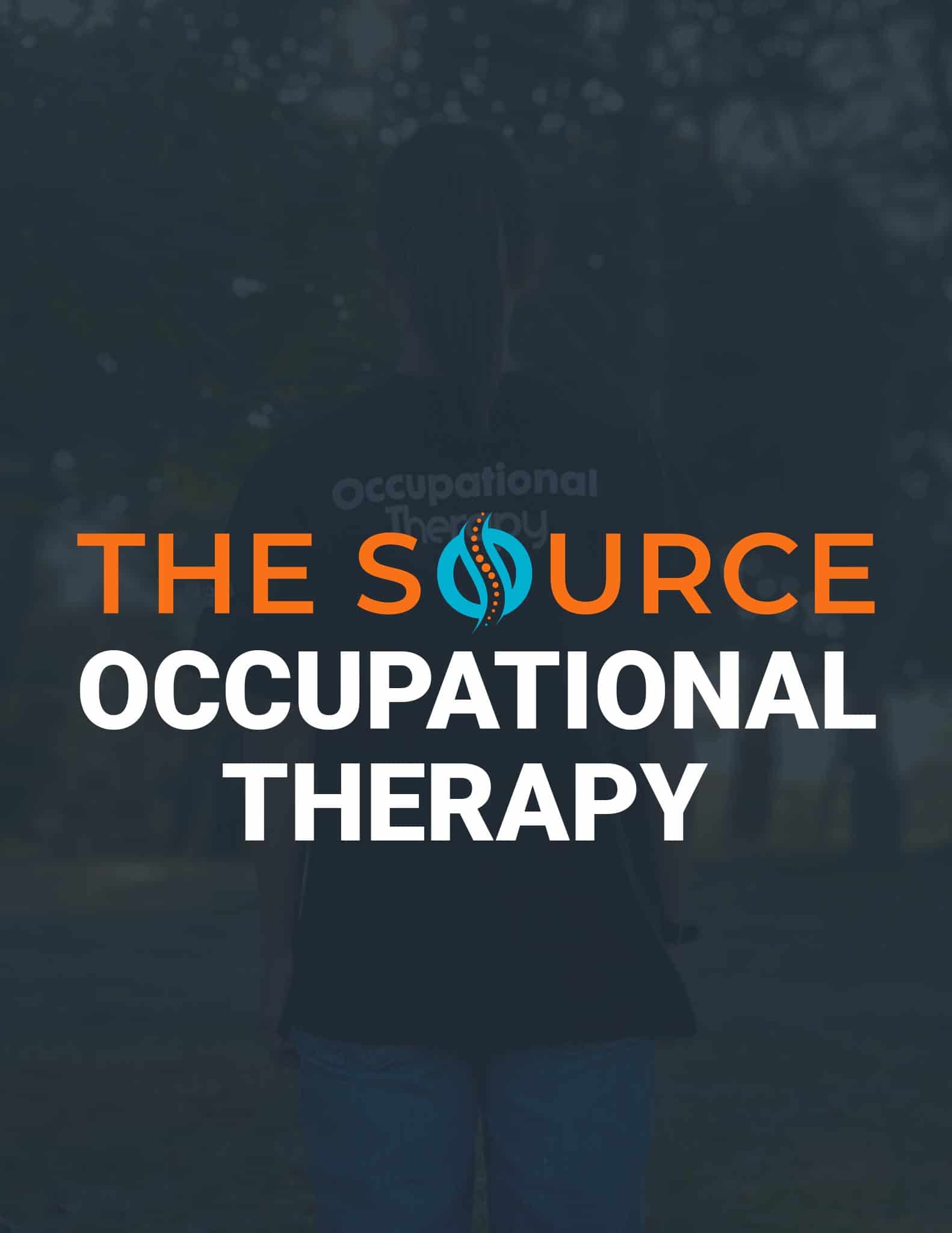 "I met Dr. Kyle after injuring my hamstring while preparing for my first marathon. I had low expectations despite his great reviews online due to my previous experiences with other chiropractors. He completely changed my views and not only did I finish my first marathon without any pain, I have never felt better while currently preparing for my 2nd one! I drive over an hour from Queens just to see him."